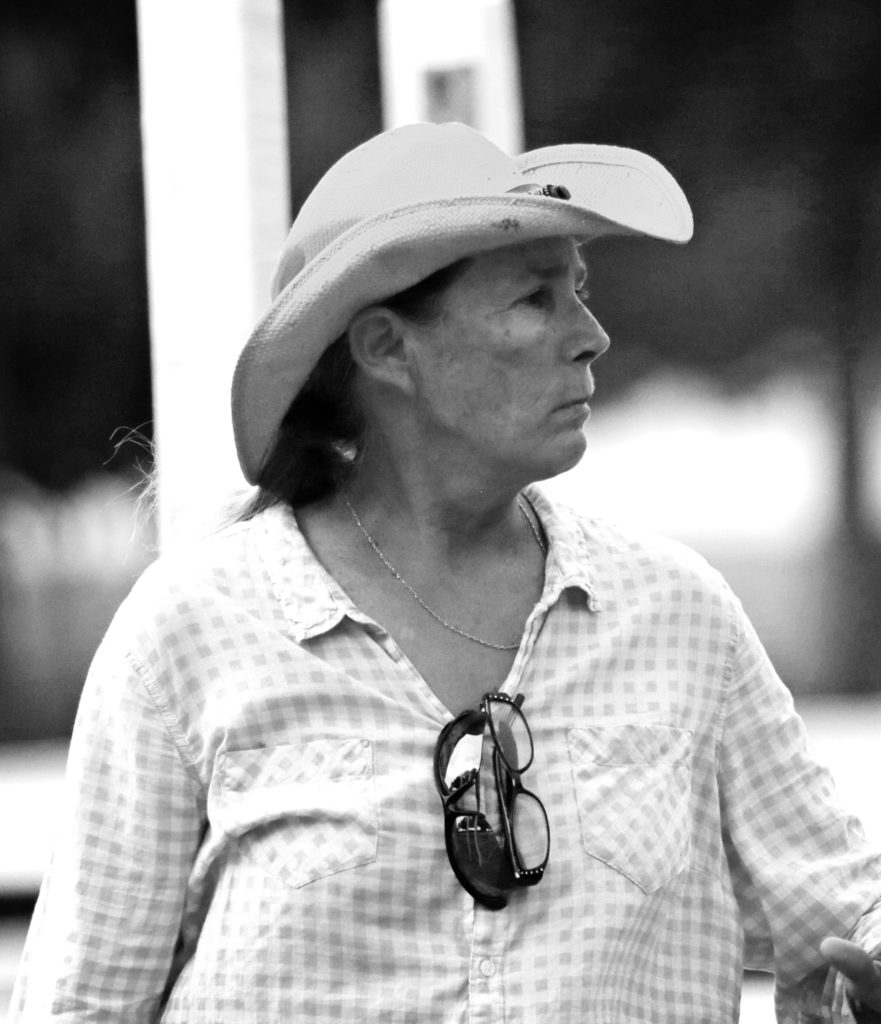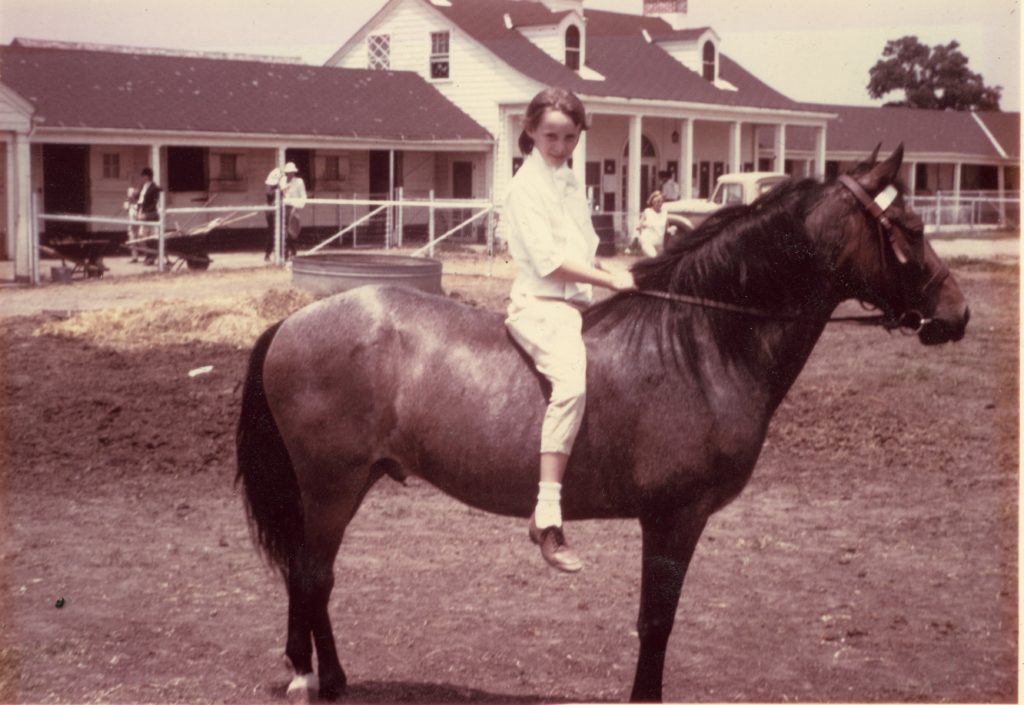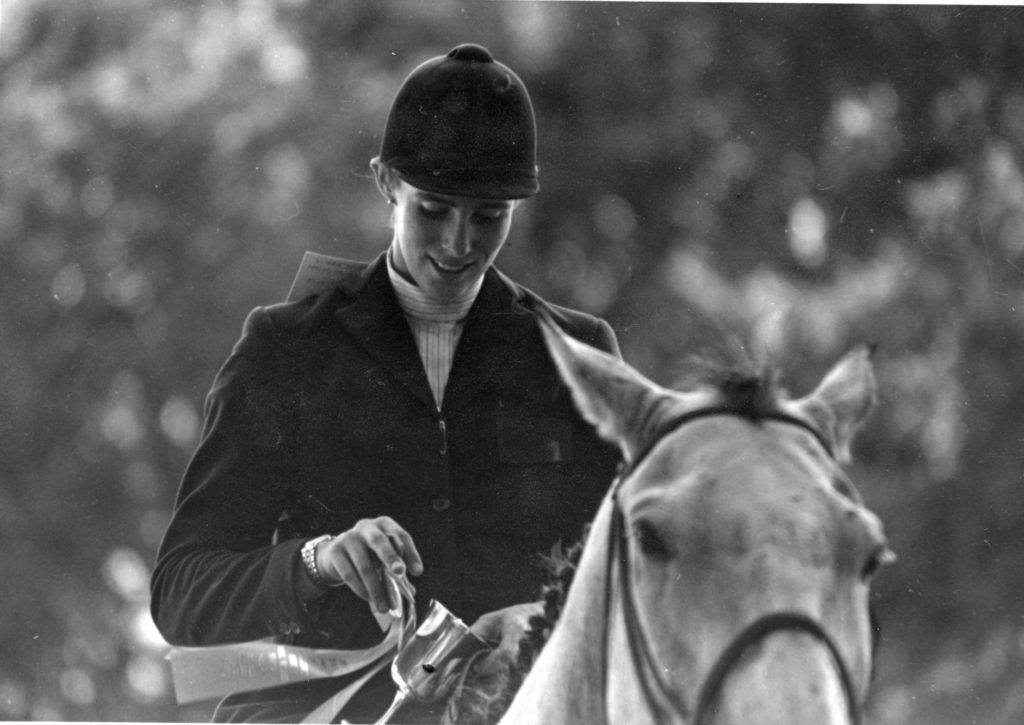 Laureen McKenzie's story started in the 1960s when her grandfather, Navy Commander Alfred Brown (and former olympic swimmer), hauled Laureen and her horses all over the United States to attend horse shows.
After becoming a business owner — McKenzie Stables — at the ripe old age of 17 she turned professional and continued to compete nationally. Within four years, Laureen went from a student at Tulsa's Booker T. Washington high school to national prominence by winning a gold medal in the individual Grand Prix Jumping competition at the 1979 National Sports Festival in Colorado Springs, CO. Since then, Oklahoma hunter-jumper riders shooting for "indoors" have trained with Laureen as she shares her vast knowledge and experience with her students. Over her 45+ year career, she has amassed experience in training thousands of horses and people. In addition to her personal experience, Laureen has held many committee positions in the USEF and USHJA (formerly AHSA).
Laureen was one of the founders of the Hunter Jumper Exhibitors of Oklahoma as well as serving as president and board member since its inception. In addition, she has also been a board member for the Greater Oklahoma Hunter jumper Association (GO) and Oklahoma Hunter Jumper Association over the years. She is the only hunter jumper trainer in Oklahoma who has trained junior riders consistently for over 35 years to qualify for Indoors and Maclay. Her students see her not only as an instructor, but as a mentor. Her passion for horsemanship, love of horses and years of experience in Equestrian Athletics provide her with the tools to guide and coach her students to the best of their abilities.
In addition to her clinics and judging duties around the country and managing her stables, training and classes, Laureen still competes as much as possible in rated hunter jumper shows. In addition to being the McKenzie Stables facility's sole owner, trainer and manager, Laureen is also a certified USEF Horse show judge and a workshop/clinic facilitator.
A standard figure and leader in the Oklahoma Hunter Jumper industry for over 35 years.

A consistent leader nationally and repeatedly in the USHJA and USEF

A practical, proven and intelligent horsemanship skills

Experienced coach and inspirational leader in the industry
Some of Laureen's favorite accolades:
Contact Laureen to find out more about how to become a part of McKenzie Stables.
Call to find out how Laureen's 35+ years of expertise and training can improve your riding!
Purchase Now
Contact Laureen today to set your riding on the right path.
McKenzie Stables offers riders the absolute best hunter jumper experience in Oklahoma.
Purchase Now